Hello again, dear readers. As I write this, rain is falling rapidly – a relief considering the fact that we really needed some more rain. I can hardly believe that it is already June 14; in some ways it already feels as though summer is flying by. Anyway, after watching both Cruella and In The Heights recently, I wanted to share some thoughts (no spoilers) on them, nothing formal. 🙂
---
Cruella | PG-13 | 2021
Ever since the first moment I learned about this movie – two years ago? – I have been excited, the moment I learned Emma Thompson would be co-starring, I could not wait to see it. After weeks of talking about Cruella, and driving my family slightly crazy, we watched it a couple weeks ago – an hour one night, an hour the next night, in my opinion the best way to watch a movie – and really enjoyed it.
First up: the acting was wonderful. I loved how Emma Stone transformed into Cruella throughout the film and Emma Thompson was wonderful as an insane but brilliant head of a fashion empire. I loved Jasper and Horace, and definitely did not like how Cruella treats them at times.
The story was enjoyable, funny and rather suspenseful; I thought the ending was rather genius. There were so many lines that are perfectly quotable and very memorable. The clothes made the movie magical in a way. Each of the many outfits was interesting and incredibly detailed.
*All image credit goes to Disney
---
In The Heights | PG-13 | 2021
I first heard of this movie – by seeing the trailer right before watching Emma. in theaters – right before everything shut down during March 2020. We (my sister and I ) saw the trailer with friends and we all thought it looked wonderful. Fast forward to yesterday: my sister and I were able to go see the movie with those same friends. It was a lovely experience and I am so glad that we were able to go. Anyway, I had high expectations for this film – which usually means I will end up disappointed – and surprisingly they were met.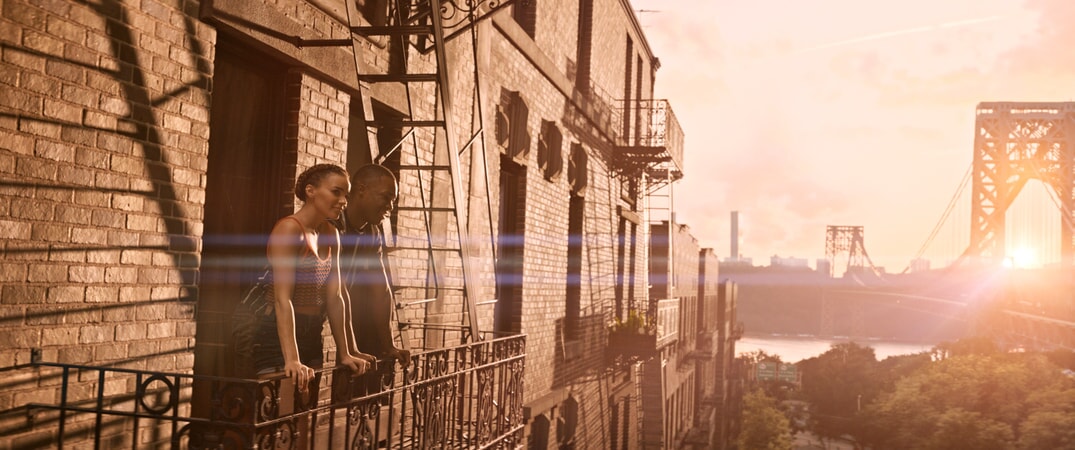 I'll start with the music, after all it is a musical: there was so much of it! Although – unlike Hamilton – there certainly was a bit of speaking, the vast majority of the film was sung. I enjoyed the music, it was upbeat and guaranteed to make you want to dance, but I could have done without some the language etc. sprinkled throughout most of songs. The dancing was impressive, and so celebratory – perfect for summer-time!
I loved seeing an almost entirely Lantix cast; it was simply beautiful. The acting was very strong, and seeing so many young and talented actors and actresses together was a real treat. As far as favorite characters go, I have to pick Sonny and Daniela. After all, it is impossible not to care about Sonny and I can't help but love strong matriarchal figures, especially one as fun as Daniela.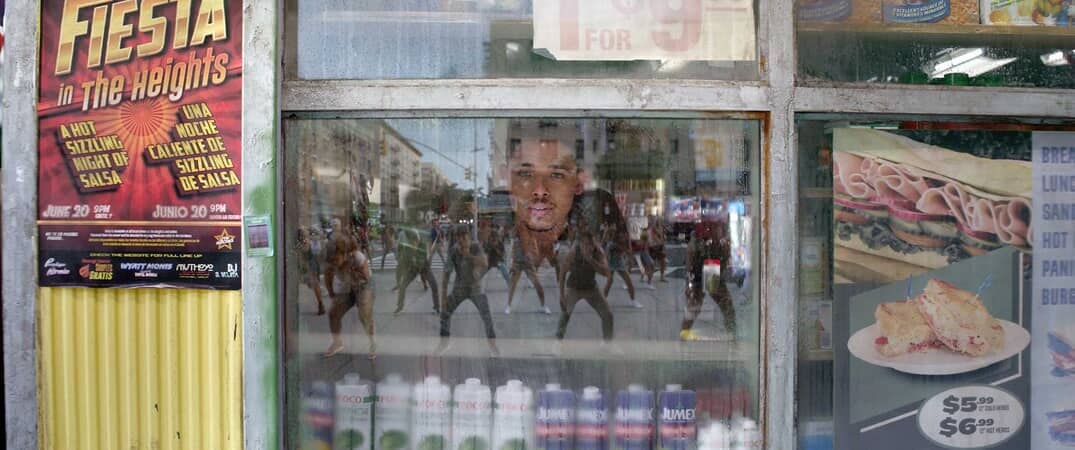 On a final note: I love the strong theme of home, and the way that the characters all resonate so strong with their home, its importance to them and the way that it has shaped them as people. Second to the theme of home, the importance of family and community was crucial to the story, yet another element of the story that I love.
In closing, I am eagerly anticipating re-watching this movie, most likely with more of my family.
TW/CW: Unexpected Death of a Loved One, Sexual Content (Verbal), Language (Heavier for PG-13)
*All image credit goes to Warner Bros
---
Well, have you watched either of these movies? Do you want to watch either of them? Any thoughts to share?